News

Welcome to the mirror of the Hans Otten MSX archives, hosted on File-Hunter.com.
MSX Info pages

 Welcome to the MSX Info Pages!
On these pages you find a wealth of technical information on the MSX computer. Service manuals, user guides, datasheets are what is collected in the Technical info pages.
Expanding and experimenting with a MSX computer is easy: the enhancement section tells about memory mappers, speed updates, upgrades to MSX 2+ and much more. Fun enhancements of the MSX.
Programming becomes easy with the many example sources in assembler, Pascal, C,  found in the programming section. Also find there compilers and assemblers.
A collection of technical books, magazines and DIY articles support the do-it-yourself and programming activities. Many articles are in English (original or translated by me) or in Dutch (since I am dutch and have collected many articles from dutch books, magazines and authors).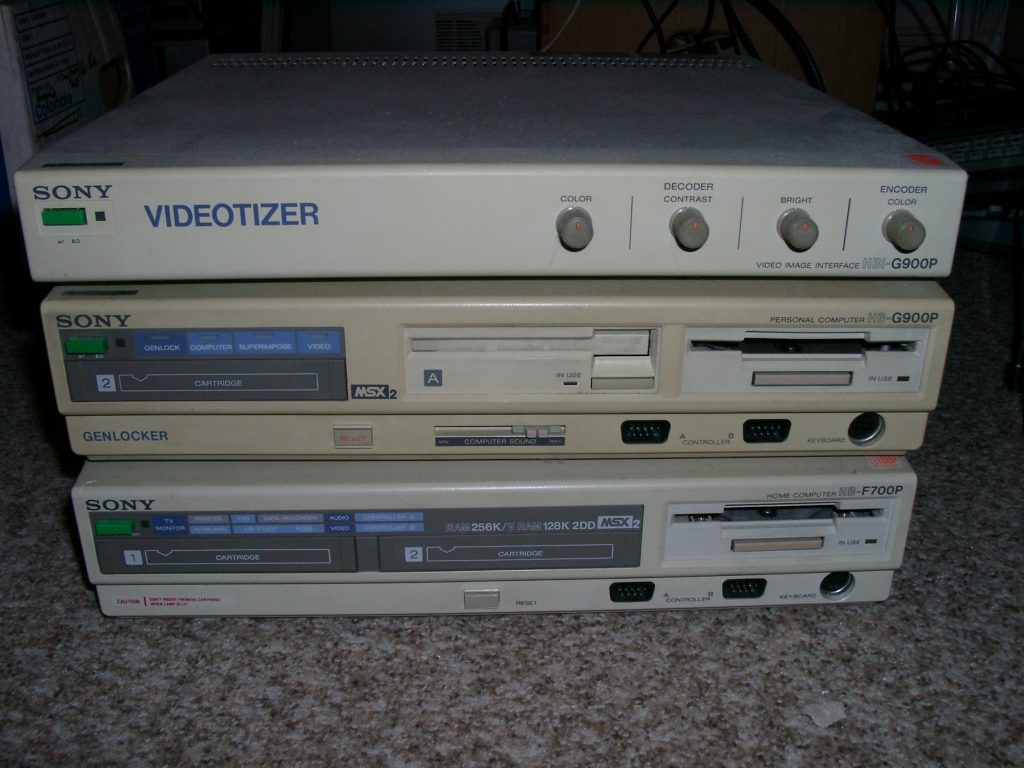 Many of the documents found here are contributed by other MSX enthousiasts, thank you for that! Help us by sending more material!
Please note that I prefer you read the pages and from there download the articles and archives. I do consider deep linking to documents a way of misusing my website (which I pay for!) without respect for my efforts. I actively try to make this impossible, also leeching the whole site is discouraged and will result in temporary bans of your IP. The licensing applicable makes it possible to store the files on your own website, note that my pages require attribution and a link back to this website.
August 2013: 15 years MSX Info pages!
These pages are the MSX Info pages. Started by Hans Otten in 1998, with many additions made by MSX enthousisasts all over the world. Now available at https://hansotten.file-hunter.com